The National Fenestration Rating Council® (NFRC) facilitates a program that assesses, certifies and labels windows, doors and skylights based on their energy performance ratings. The NFRC label provides a dependable way to determine and compare the energy properties of replacement windows.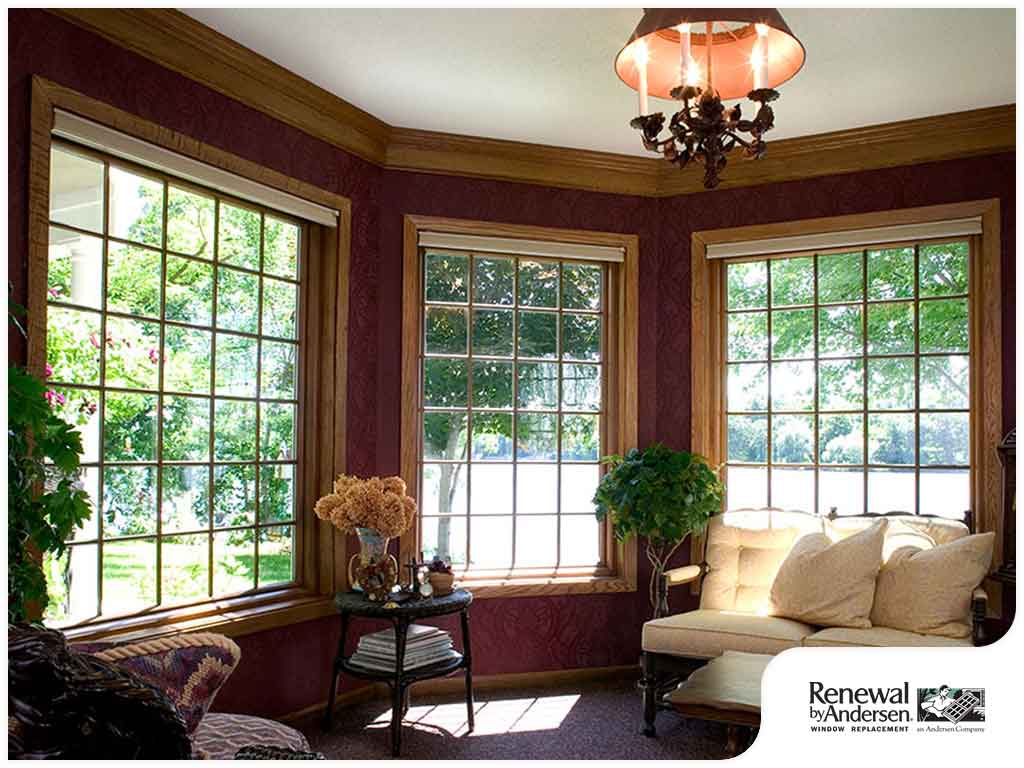 Here are things you should know about NFRC window labels.
Energy Performance CharacteristicsHeat Gain and Loss
U-Factor – This refers to how well windows can prevent indoor heat from escaping. Windows with lower U-factor are better in retaining heat inside your home. U-factor can pertain to just the glass or glazing. However, NFRC U-factor ratings represent the whole window performance, which includes the frame and spacer material.
Solar Heat Gain Coefficient (SHGC) – SHGC measures how well replacement windows can withstand unwanted heat gain. The lower the SHGC, the more you'll save on your cooling costs. However, products with a high SHGC are more effective in harnessing solar heat in the winter. You can determine the ideal SHGC for a certain window by checking the climate and your home's orientation, and shade.
Air Leakage (AL0 – Air leakage is the amount of air that enters or escapes through windows. Go for a window with a lower AL rating to get rid of drafts. Keep in mind that proper installation can also affect this rating.
Sunlight Transmittance
Visible Transmittance (VT) – Windows with higher VT allow in more visible light. This rating is expressed as figures between 0 and 1. The VT your windows require should be based on your home's daylighting needs or if you need to eliminate interior glare.
Light-to-Solar Gain (LSG) – A window with higher LSG transmits more natural light while blocking heat gain. However, you won't always see this energy performance rating on labels.
Renewal by Andersen® of Northwest Ohio is your leading provider of energy-efficient replacement windows and doors. Give us a call at (419) 931-6087, or complete our contact form to schedule a free in-home consultation. We work with homeowners in Bowling Green, Perrysburg and Sylvania, OH.