As always, we need to prepare our homes for the changing season to maximize the comfort we get and give our abodes fresh looks inside and out. To kick-start the spring cleaning, we can begin with our windows. Perhaps, a few may need replacement windows due to wear and tear over the years while others may just need some tidying.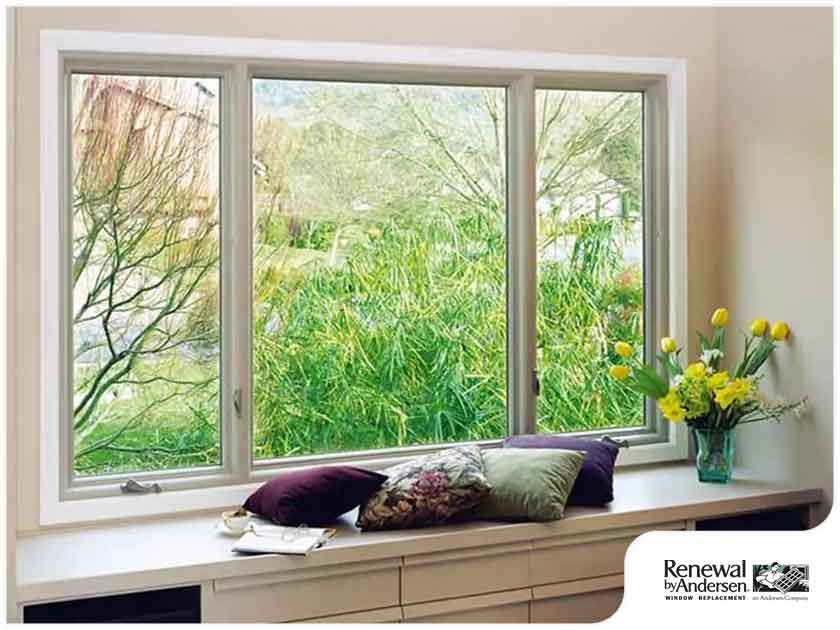 While it may cost you money and time to do these, there are several easy steps to ready your windows this coming spring. As guaranteed by our experts at Renewal by Andersen® of Northwest Ohio, these steps will not only make your windows look good but will also keep you worry-free.
Clean-up
Clean the window glasses, especially those that accumulated dirt caused by winter. All you need are soap, water, and a window cleaner to make your windows squeaky clean.
Maintenance and Inspections
Also, make sure that all your windows' weather stripping and caulking are still intact and are still in excellent condition to save energy on air conditioning. Lastly, inspect carefully if all your windows are still working properly for the safety and comfort of your family. Replacement windows may be needed for broken or faulty ones.
Replacing Faulty Windows
Replacing a faulty window is important since cracks serve as an entryway for insects and loose hinges can attract criminal activity. Also, most of us will be relying on air conditioners during the hottest months. With a damaged window, electricity bills can rise up since cool air from the inside can flow outside. While small problems such as stuck hardware may be solved by lubricating the part, serious damage can be tricky. Hence, hiring a professional to do the job for replacement windows is important.
At Renewal by Andersen® of Northwest Ohio, we can help you with all your window needs all year long. Give us a call at (419) 931-6970 or fill out our contact form to schedule a consultation and request a free estimate today. We serve homeowners in Bowling Green, Perrysburg, and Sylvania including other surrounding communities in OH.