It takes careful design and planning to achieve a home with noteworthy curb appeal, and this is owed in no small part to the perfect combination of replacement windows and doors. Choosing the right windows and doors for a house may seem easy, but finding colors, trim and finishes is actually one of those things that are easier said than done.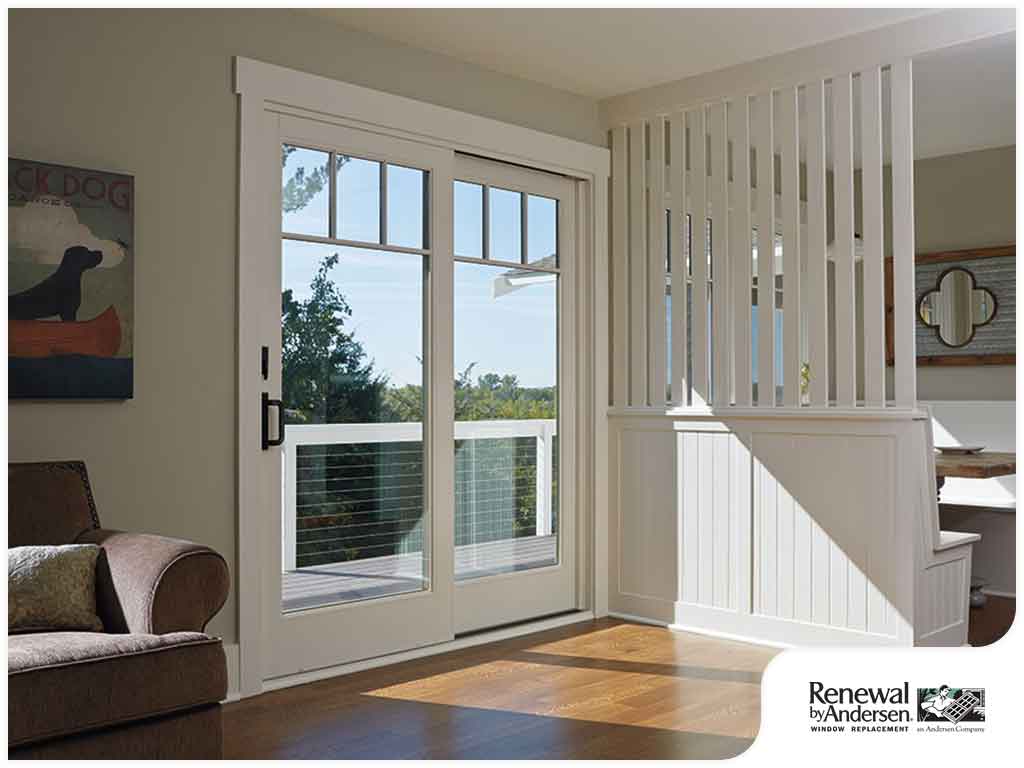 Most people believe that finding good doors and windows is simply matching the new ones with what you already have. If you're replacing your doors, then it's a good idea to match them to your existing windows. Conversely, choose windows that blend beautifully with your current doors. Our experts at Renewal by Andersen® of Northwest Ohio recommend a completely different approach: match either one to the architectural style of your home, and here is how you can do just that.
Traditional Homes
The term traditional is broad and describes a wide variety of styles ranging from classic Colonial to Cape Cod and Georgian architecture. A window replacement in a traditional home is fairly easy. The best choice for this are double-hung windows with two units sharing one sash, providing wide glass areas for maximum natural lighting. Traditional doors are often framed by transoms or long rectangular picture windows on either side.
Craftsman Designs
In a craftsman home, designs usually revolve around wood textures broken by stones. This sensibility extends to how craftsman homeowners choose their doors and windows, preferring frames of carved wood or materials made to mimic wood grain. Doors often forgo lighting in lieu of strong wooden boards with small or no built-in windows.
Modern Contemporary
Asymmetrical structures, elongated low-pitched roofs and vivid colors are the typical elements of a contemporary home. With this style, there are fewer rules to follow. You can go with traditional double-hung windows framing sturdy doors, or you can choose expansive picture windows with welcoming doors. Whatever you choose, it can normally fit in with a modern contemporary home.
Let our window professionals at Renewal by Andersen of Northwest Ohio help you find the right window that fits your style. Give us a call at (419) 931-6970, or fill out our contact form to schedule a no-obligation in-home consultation and request a free estimate today. We serve homeowners in Findlay, OH, and nearby areas.