Increasing your home's access to natural ventilation offers an effective way to live a greener lifestyle. Not only can this help improve your home's indoor air quality – it can also lower your cooling bills. Here are some ways to improve natural ventilation in your home.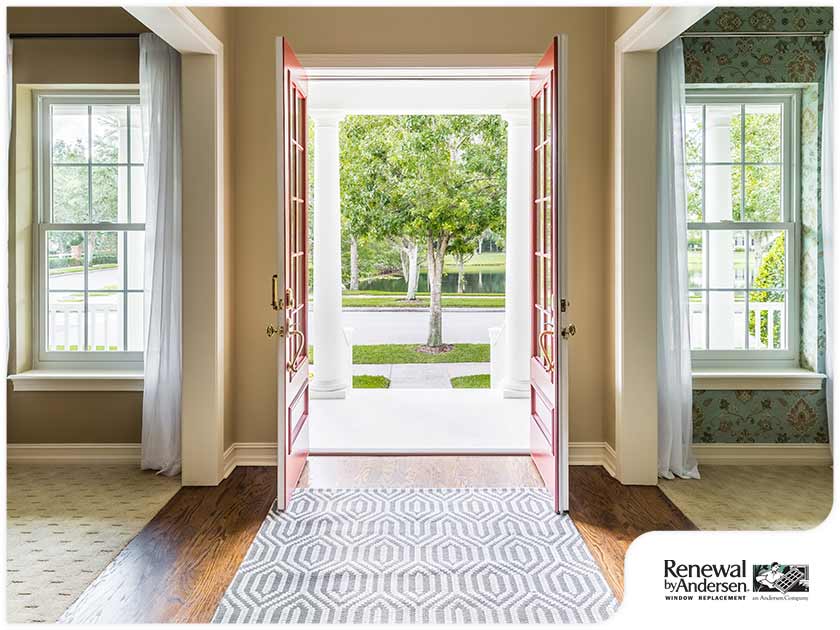 1. Take window orientation into account. To ensure optimal cross-ventilation for your home, make sure to position windows on at least two sides of the room. This allows fresh, natural breezes to enter your home, allowing for better airflow. Proper cross-ventilation is especially handy during summer because it helps cool your home naturally, which means less reliance on your AC system.
2. Invest in larger windows. You can let cooling breezes into your home better by replacing small, failing windows with larger ones. Renewal by Andersen® of Northwest Ohio can help you with this. Our top-tier replacement windows come in a variety of shapes and sizes. Talk to us, and our skilled design technicians will listen to your specific needs, helping you explore your options so you can get the windows that are the perfect size for your ventilation needs. You can also count on us to make sure your new windows adhere to local building codes and requirements.
3. Pick a good window style. Because of their design, casement and double hung windows are excellent options for increasing your home's natural ventilation. When you open both top and bottom sashes of double hung windows at the same time, they expel warm, stale air from your home while letting in healthy, cooling breezes. Meanwhile, casement units can be angled to direct fresh air into your home. Either option is useful in rooms that tend to hold excessive moisture, like the bathroom and kitchen.
For stylish and durable windows and doors that can enhance your home's ventilation, look no further than Renewal by Andersen of Northwest Ohio. Expect only a smooth and worry-free window replacement when you turn to us for the job. We proudly serve homeowners in Findlay and Toledo, OH, plus the nearby areas. Call us today at (419) 931-6970, or fill out this contact form to schedule your consultation.