French and sliding patio doors are both great additions to your home. They aren't just aesthetically appealing, but they also create a seamless transition between your indoor and outdoor spaces. However, when it comes to security, which one is better?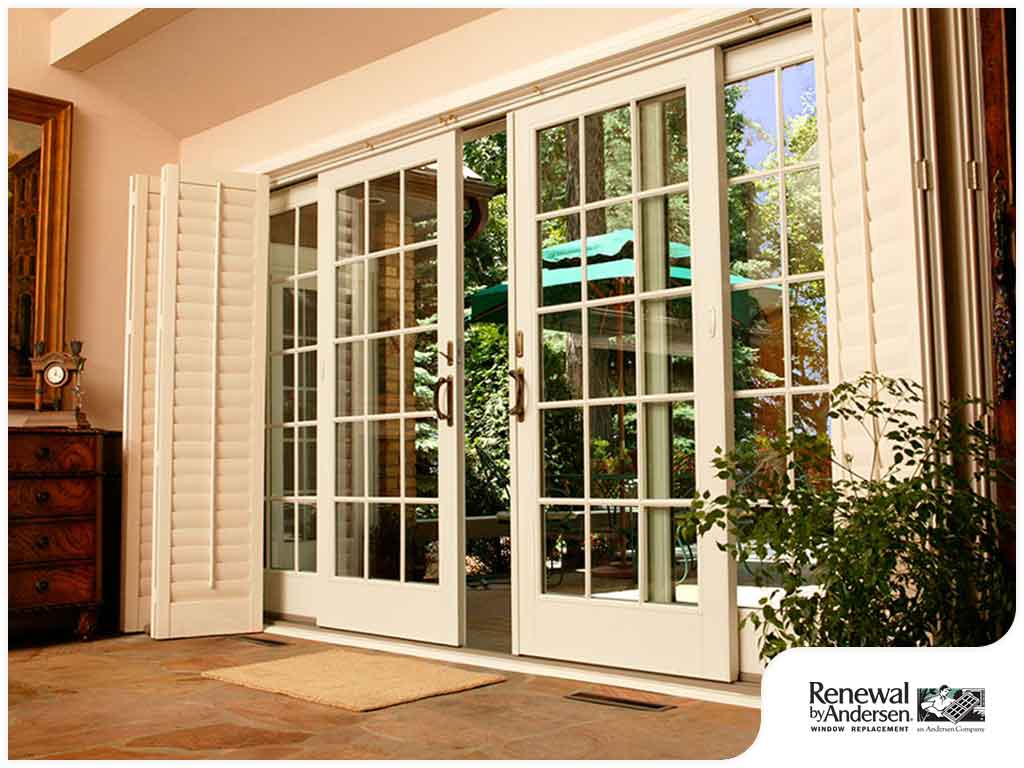 Sliding vs. French Doors
Standard sliding doors have two-panel sections. One is fixed, and the other operates to slide open and close. The sliding door itself is an operable rectangular framed sheet of glass that's mounted on sliding rollers. These rollers move along a fixed track parallel to the stationary glass partition.
On the other hand, French doors come with a frame around at least one transparent panel that can be installed in similar pairs or a series. They usually use weatherstripping where the doors meet to prevent water infiltration.
Which One Is More Secure?
Sliding doors are easy to operate since the weight of the panel is completely supported by the track. Sliding doors also don't take up much space, making them ideal for smaller homes or tight areas. The design of these doors aims to prevent the fixed and operable doors from being lifted from their rails.
Moreover, French patio doors offer more ventilation since both doors can fully open. They can make your space more spacious by allowing generous amounts of sunlight into your home. With the right hardware and locks, these doors can provide excellent security. Basically, both doors are extremely secure.
When it comes to choosing patio doors, always consider high-quality products and dependable locking systems. For energy-efficient and strong patio doors, turn to Renewal by Andersen® of Northwest Ohio.Give us a call at (419) 931-6087, or complete our contact form to schedule a free in-home consultation. We work with homeowners in Toledo, OH.