Window replacement seems straightforward as far as home improvement projects go, but it's still quite the investment. And, if you're planning to get one this season, it pays to be on the lookout for shady contractors trying to pull a fast one.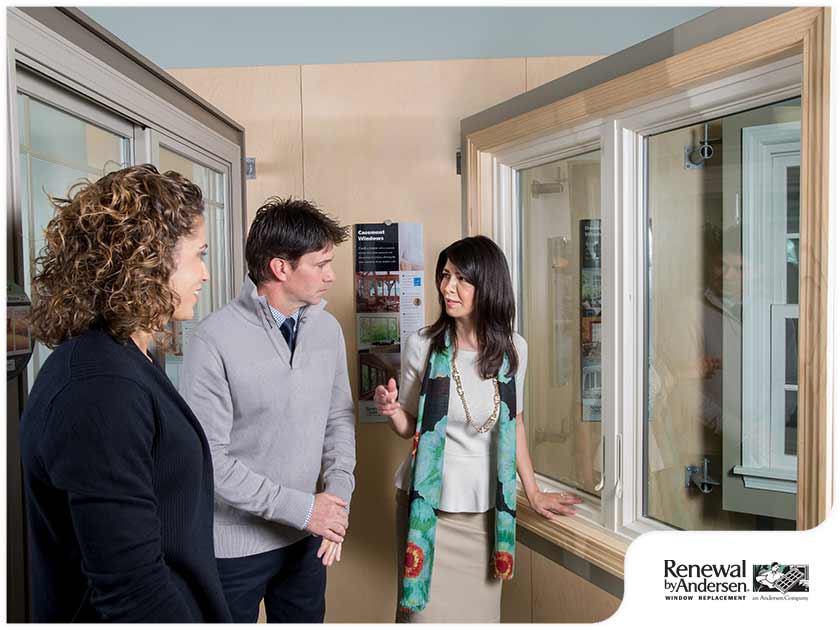 1. Be wary of low prices. There are good deals, and then there are prices that seem too good to be true. Unfortunately, they almost always are. This is a classic bait and switch: the windows are advertised at temptingly low rates, but what you'll end up paying for actually costs a couple of hundred dollars more. Take note of how the contractor or sales representative makes you feel. If you feel like you're working with a less quality person, there's a good chance you'll be getting less quality results.
2. Don't give in to pressure. In any project that involves a significant amount of your time and money, it pays to always take a step back and think everything through carefully. This is especially important if you're getting replacement windows. So, if you have a contractor who insists you sign on the dotted line immediately, you should be careful. Any "sign today" rebates are an automatic red flag because they try to manipulate your emotions, pressuring you into buying before you can think about it more.
3. Be skeptical of sales people who spend time bashing other window contractors. You might want to avoid those who get worked up over their competitors. A more dependable window company would listen to your needs and talk about what the company can do for you. Renewal by Andersen® of Northwest Ohio is exactly this – we give every window or door replacement project the full attention it deserves. And, with our customized services, we can only ensure complete client satisfaction.
When it comes to high-quality replacement windows and doors, Renewal by Andersen of Northwest Ohio will definitely deliver. Expect your replacement and installation to go smoothly when you work with us. We proudly serve homeowners in and around Bowling Green, Perrysburg and Sylvania, OH. Call us today at (419) 931-6970, or fill out this contact form to schedule your consultation.